with Dr. james lyons-weiler, phd
read. discuss. learn. repeat.
An essential course in being informed.
About
Weekly assigned readings (15-weeks) with groups presenting their critical analysis and present their findings. Discussions led by Dr. Lyons-Weiler.
Essentials of Study Design
Learn how studies should be designed to allow strong inferences on causality, safety, and efficacy.
Become comfortable reading and critiquingstudies
There is a lot of jargon in the published studies. By the end of the course you will know what to expect in any valid biomedical research study and be able to evaluate the study on the basics merits of good study design.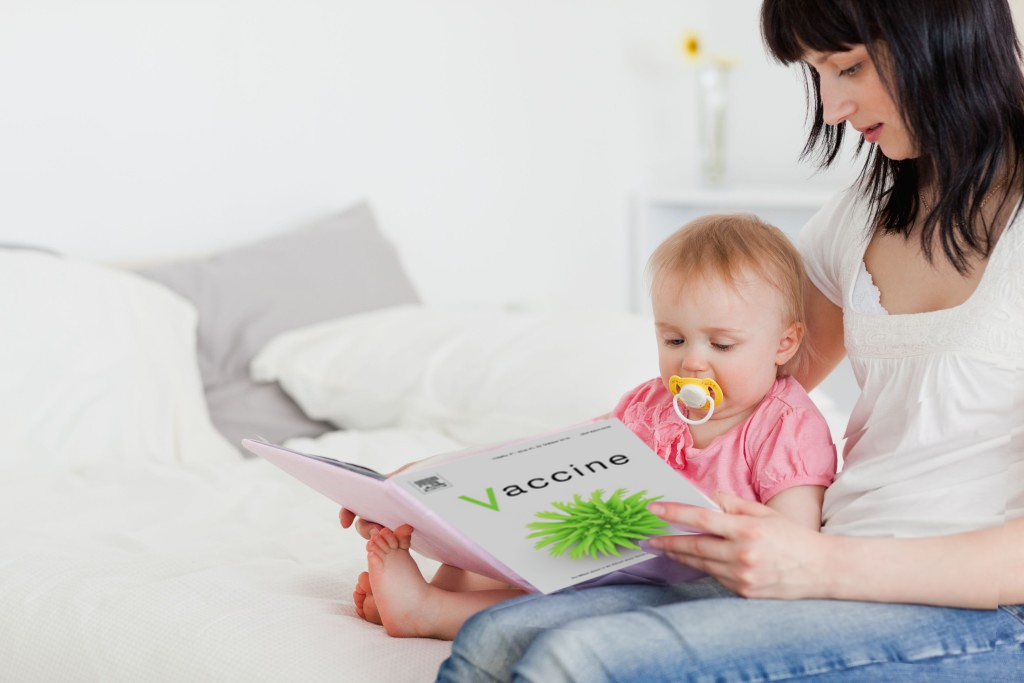 Types of Validity
Do the study authorsdraw the correct inferences? Factors that impact onternal validation, external validation, generalizability of of findings. Levels of evidence.
Pricing Plans
For BOTH part 1 and part 2.
ONE-TIME REGISTRATION
$200.00
RECURRING PAYMENT
$14.00/month
Our Instructor
Dr. Lyons-Weiler has a lifetime of teaching
and biomedial research experience.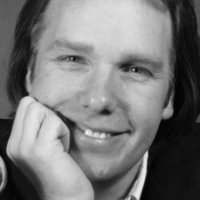 james lyons-weiler, phd
YOUR INSTRUCTOR
© Copyright Studies in Vaccine Science